Skip to main content
Most Searched

Compare
The Experts for Kentucky Trailer Parts
Our expert parts consultants, with decades of experience in the industry, can identify and ship parts for any trailer or truck body, whether manufactured by Kentucky Trailer or another company.  
New Products
View new parts added to the Kentucky Trailer Parts Store
Our Happy Clients
What Our Customers Are Saying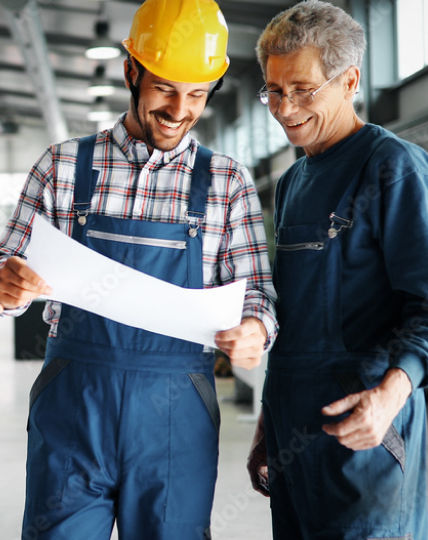 "I have owned nothing but Kentucky trailers and have been very pleased with the service."
Robert Westfall
AMSA 2011 Driver Winner in the Household Goods Category
"Kentucky Trailer's products are nothing short of amazing, clearly inspired products from inspired people."
Greg Schuttenhelm
TEC Auto Transport Equipment Sales
"I wish you could see the smile on my face! The trailer is beyond any expectation we had."
Sarah Mulkey
Sales & Marketing, Lantech
Have a question? We can help.
Polaris theme designed by epicShops